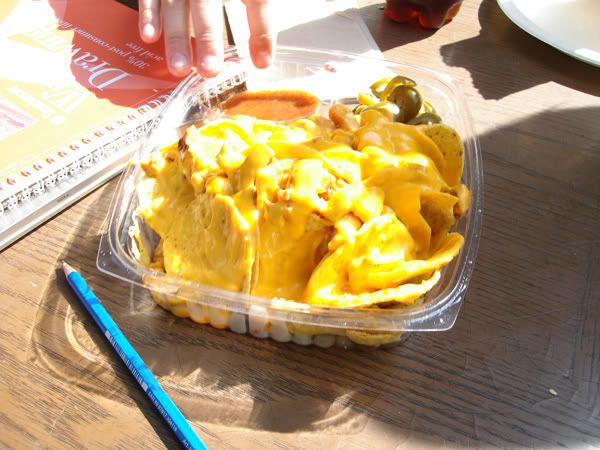 A full balanced diet of a Crimmy consists of: Nachos, pencils, sketchbooks, and fingers.
:D

Updated Sketchbook @ Conceptart.com!
link
link
(fav. drawing from the zoo trip!)
Yarrr~ The zoo was fun!
And i'm happy for various reasons! I sent my portfolio to RCAD (undeclared, so-so), and I'll soon be sending my portfolio to LCAD & filling out the FAFSA.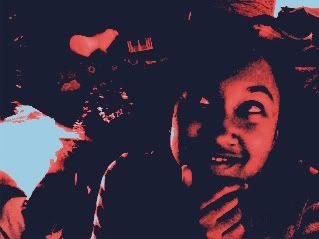 Im just a happy pooter.